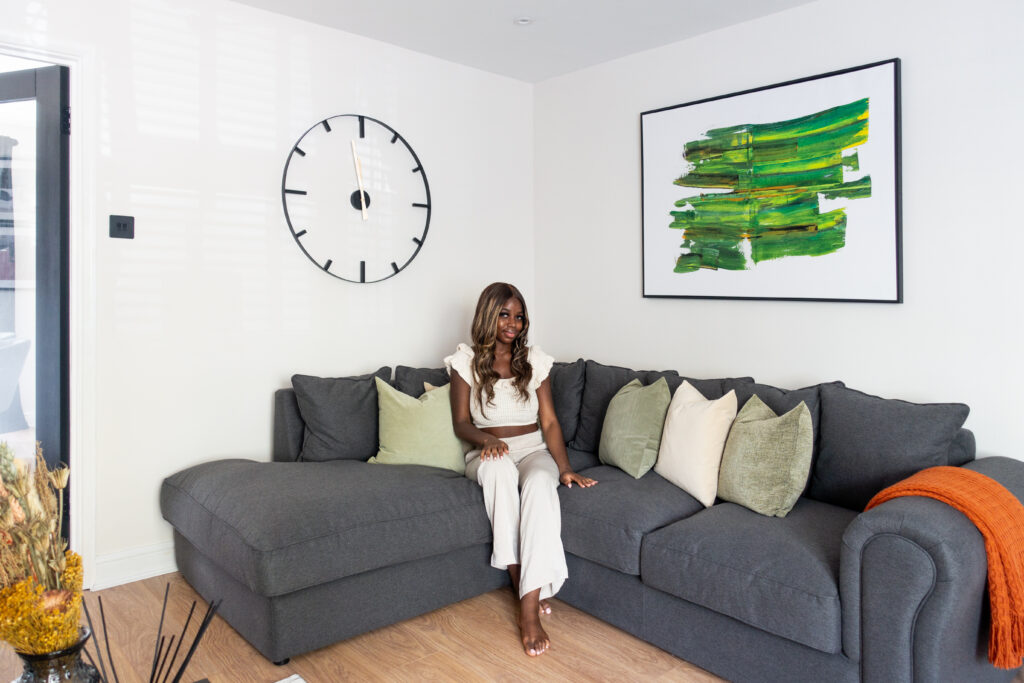 Tersoo Maria Agera is the owner of TMX Designs, founded in London in 2018
Tersoo has always had a passion for drawing but decided to take a break from art after her A-Levels. With her creative eye, Tersoo studied Interior Architecture in university. This led to partaking in a few interior design internships.

Through her studies and internships, she began to understand the significance of art within interior spaces. Beyond its beauty and design aesthetic, art personalises spaces and creates an intentional feel. This realisation inspired Tersoo to launch TMX Designs to combine interior design with her love of art.

In 2017, she took a gap year from university to refine her drawing skills and prepare the business concepts required to launch TMX Designs. This included creating a signature line of nature-inspired artwork. She launched TMX Designs in 2018 and completed her undergraduate studies in 2020.

Tersoo's approach is unique, as her objective is to reinvent spaces to ensure they are personalised, stylised, and functional. She meticulously transforms residential and commercial interiors to ensure they inspire, evoke happiness, and leave a lasting impression.

The TMX Design team takes great pride in our work and is honoured to work with you! We invite you to view our Portfolio
There are four core values we stand by as a brand that allows our brand to continuously evolve
We approach each project with a fresh perspective to ensure we deliver dynamic ideas and targeted results for both function and style.
Creativity is our passion, therefore the catalyst for everything we do. This goes beyond creatively designing your art and space to meeting your budget and optimising function and flow.
Your objectives become ours, which is why we work closely with you as a trusted partner. Working with integrity means respecting your time, budget, and design space.
Every design space presents unique and unexpected challenges. Not to worry as we thrive under pressure and work diligently to deliver your project on time.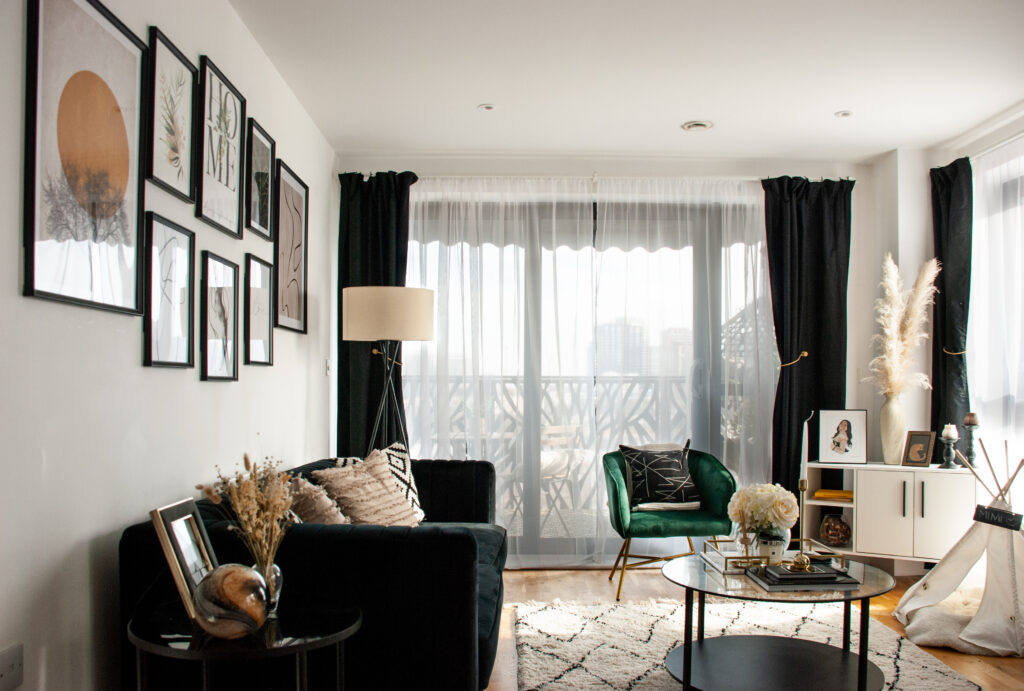 TMX Designs offers a full interior design service. Our team has over 15 years of experience creating customised, stylised, and functional spaces. From a single room in a home to designing a modern townhouse, or creating a cohesive design in luxury apartments. From concept to completion, we bring your vision to life
This virtual design experience delivers professional design advice and direction. We create a lifelike rendering of what your finished space will look like before we get started. 3D design is a popular choice for UK clients, and a must for international clients.  
The finishing touches make a world of difference. Let us come in and select the final pieces of furniture, ensure the layout flows, and add the art and accessories that deliver the look and feel you want to convey.
Purchase Tersoo's original artwork, a numbered print of her work, or have her design a bespoke nature-inspired abstract or lifelike fine line drawing. Choose from black and white or incorporate colours.